Wetsuit Boots
From the blog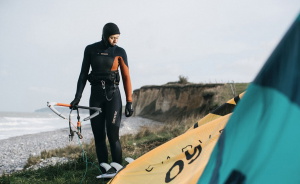 Conquer the Supreme Cold - A Winter Accessories Guide
We'll explore everything you need to survive the winter months.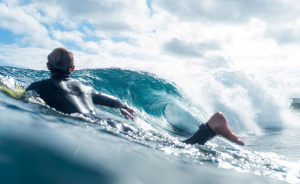 Best-Selling Wetsuits of 2021
We caught up with our resident wetsuit expert Will, to find out which wetsuits you loved the most and why.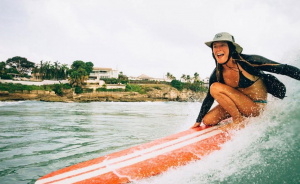 Barbados; a winter surf trip with Emily Grimes
Northcore Rider Emily Grimes decided to swap her hood, booties, and the North sea chill for something a little warmer.
---